Vets – thinking of looking for a permanent job?
Are you looking for progression in your veterinary career?
Would you like more stability in life?
Then a permanent position may be the way forward.
Companies now offer a host of benefits that can increase your basic package substantially – bonuses, company profit share, CPD, life assurance policies, pension schemes, and a host of discounted products or benefits. Sound attractive?
If you choose to go permanent, we'll do everything we can to place you, in your perfect position.
Advantages of becoming a permanent vet
A permanent position looks good on your CV. It can show commitment to a company, helping you build your career and professional gravitas. Perhaps yielding more rewards like promotion, which you won't be eligible for on a fixed contract.
The industry has been listening to what vets say they really want. With 85% of the industry now owned by corporates, the workplace has changed. A work life balance has become one of the most important requirements. There are more specialist night roles, meaning no OOHs for many of the practicing vets. Practices now have a referral culture, with veterinary students specialising more or building on their talent with other qualifications.
In return for the above, you may be offered some of the below as part of your package.
Regular paid CPD
Employer supported pension scheme
Holiday and long service benefits
A day off for your birthday
Sick Pay
Private Medical Scheme
RVC Membership Fees
Long Service awards
Cycle to work scheme
Maternity / Paternity leave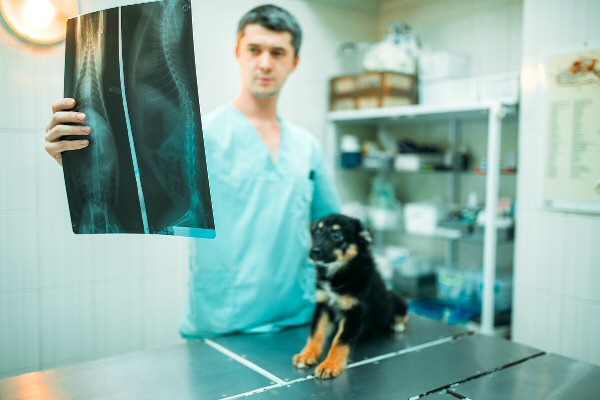 A permanent job as a vet can give you financial benefits and a steady lifestyle. An opportunity to settle in an area and get to know your local clients.
Moving from locum to permanent
We understand that to locum is perfect at some stages of your life and career. Working in different locations may have shown you new pastures; somewhere you had not thought of living. Now you may want to settle and buy a house. However, if you are not sure if you are ready to take the leap back into permanent work, we have a lot of part time and fixed term contracts. With these you still have the opportunity to locum or have an end date to join the locum world again on a full-time basis. We find in most cases; our vets and veterinary nurses love the role so much they tend to stay!
With our relationships built up over 15 years with veterinary practices all over the country, A1 Locums can not only find you locum positions as our name suggests, but we can also find you the perfect permanent job, in the area you choose to live.
Even if we don't have a vacancy in a town of your choice, we will research veterinary practices for you and help you find the perfect solution for a new career. This service is completely free to you, giving you time to concentrate on your daily work.
We have a constant stream of positions which are advertised here on our website and through our featured Vacancies section. If you have not already registered with us, then please follow the registration link below.
Register with A1 Locums as a Vet or Veterinary Nurse to access nationwide vacancies for permanent positions.
Vet and Nurse Jobs
To discuss your career further, please speak to our A1 Locums vet team on 01280 850575.