Mount Kilimanjaro is a dormant volcano in United Republic of Tanzania. It has three volcanic cones: Kibo, Mawenzi, and Shira. It is the highest mountain in Africa and the highest single free-standing mountain above sea level in the world: 5,895 metres above sea level and about 4,900 metres above its plateau base. It is the highest volcano in Africa and the Eastern Hemisphere.
Our group recently climbed Snowdon, as part of our training.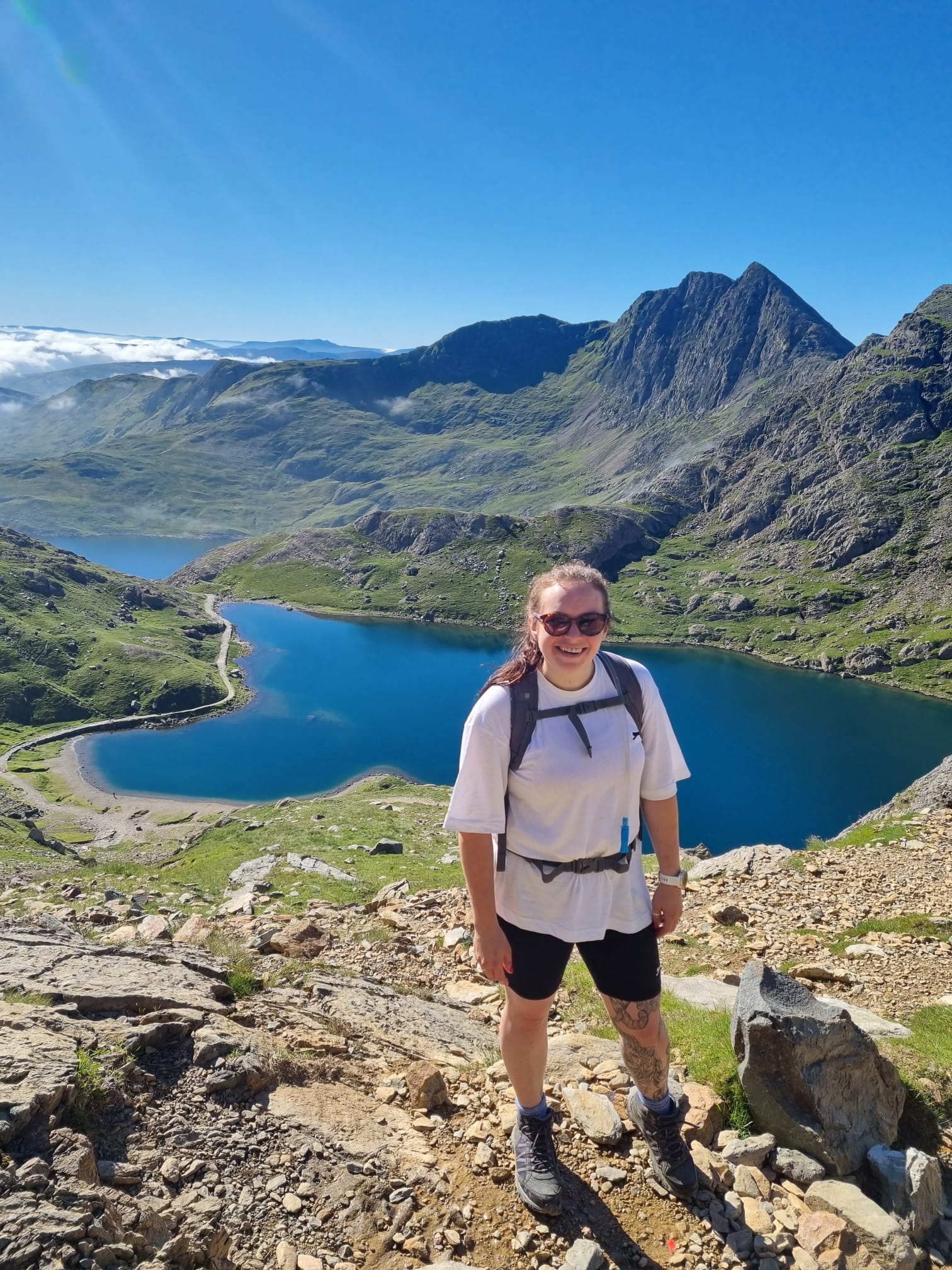 Sophie's Story
Finally, after cancelling in 2020 due to COVID, I am swapping my recruitment hat and netball shoes for a week and digging out my hiking boots for an African adventure 3.0, I am so excited to be taking on Africa's tallest mountain. Please support me and my hiking boots in raising funds for an AWESOME charity. – Saving the Survivors, which is very dear to my heart.
Who are Saving the Survivors? Saving the Survivors are dedicated to treating and caring for endangered wildlife species. Their main focus is on rhino that have survived poaching attempts, but also routine work with cheetah, lion, leopard, African Wild dog, pangolin and elephant. Most of these animals are treated in the bush in their natural environment, as transporting them is not always possible and is often extremely stressful. They work throughout Africa but also offer assistance to endangered species worldwide. With your donation you can directly help Saving the Survivors stop the suffering, heal the hurt and give these majestic and endangered survivors hope and a second chance at life.
Please Gift Aid your donation if you are a current UK taxpayer. This gives us an additional 25p for every £1 donated at no additional cost to you and makes a huge difference to our fundraising. Thank you for your time and donations.
If you would like to donate, then please follow the link below: