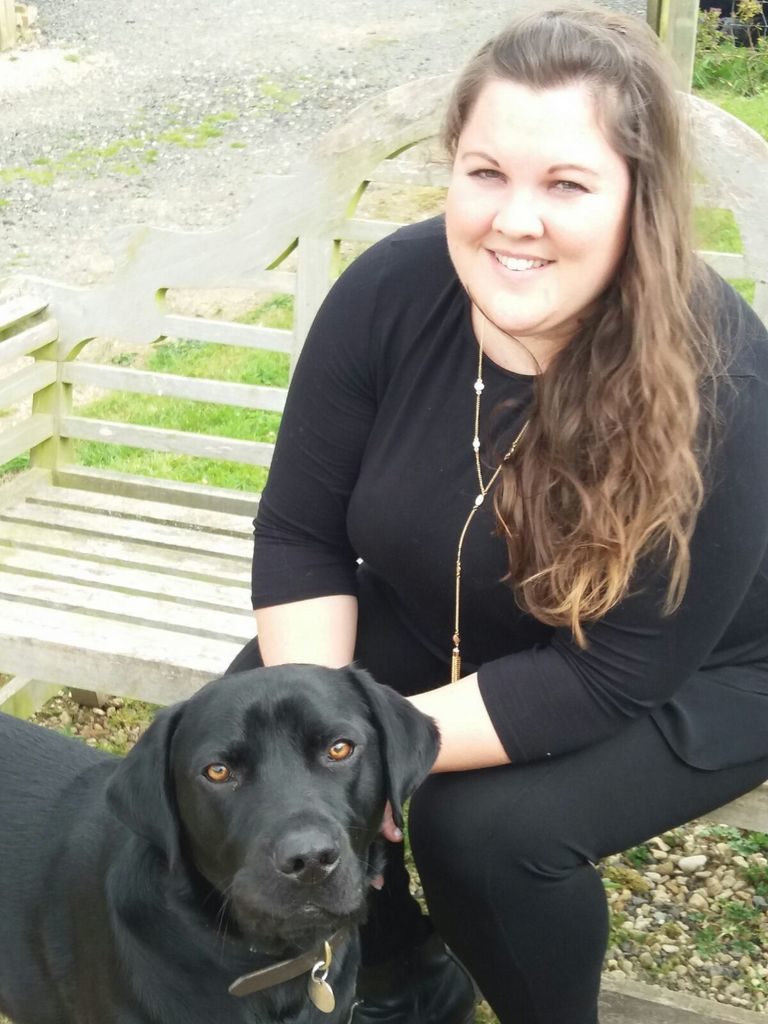 Laura joined A1 Locums in December 2016, initially working with our administration team. Laura joins the team after working in Cyprus with Tui Travel. She enjoys the challenge of placing applicants as well as talking to the practices. She is passionate about people, remaining professional at all times.
Laura is very family orientated and is married to Raalf and a mother to Jaad, aged 2. She has three cats, Daisy, Jessie and Snookie, who travelled all the way back from Cyprus on a flight to Paris and then on a Eurostar to London. They are now well and safe and enjoying the English countryside.
We are pleased to welcome Laura into fold and her new position as a trainee recruiter for the nurses department working with Anne Mcmanus.