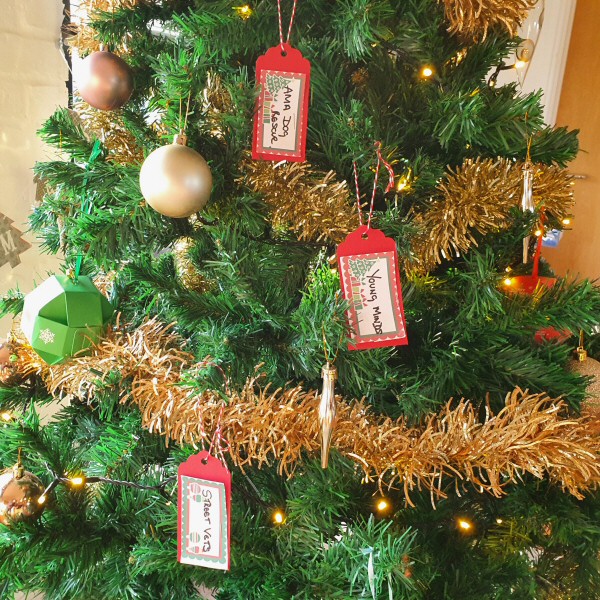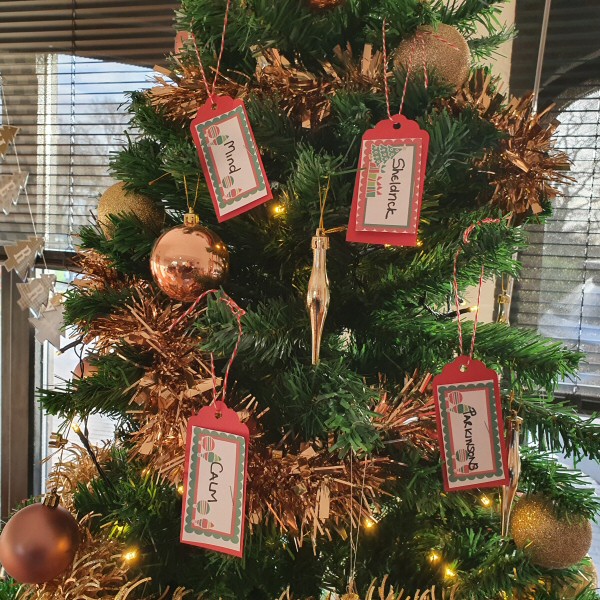 Christmas time is always a difficult time for so many and especially this year with COVID 19 and the various lockdowns, it has been very hard for everyone come to terms with what is expected of them. We have all learnt to adapt, for some this has been more difficult than for others and now thrown into the mix is Christmas, which does not always bring joy and happiness. Its only a day, but for many the long shutdown of businesses and interaction will be difficult.
At A1 Locums we have been fortunate enough to trade through this year, it has certainly delivered it challenges for the veterinary industry, with initial grants not been available, practices not allowed to invite clients in to the practices, causing stress to owners and pets and then practices working long hours and needing coverage, but not sure about letting locums into the practices to share bubbles.
Over the last few years instead of sending cards to our candidates and practices, we have sent donations to 2 or 3 different charities.  This year we decided it would be nice for each one of our staff to pick a charity they would like to support for their own personal reasons and each person has placed their charity tag on our tree.
The charities we are supporting are varied, from rescuing dogs in Romania, to supporting Veterinary staff, caring for animals on the streets, to saving orphaned wild animals.  We have also supported Mental health in all age groups, CALM, (Campaign against living miserably) and supporting people and research with Parkinson's
We hope that our donations will make a difference and help people in these difficult times.
From all at A1 Locums, a Very Merry Christmas and hope that 2021 will be a brighter year for all of us, both in our health, well-being and in our businesses.